WELCOME
Isher Capital is a Boutique Private Equity Fund & Family Office primarily focused on providing immediate equity resourcing to Entrepreneurs & Owner managed businesses. Established to support businesses and entrepreneurs, we feel our expertise lies in business growth, rescue and turnaround situations which require capital resources.
Managed from the UK with a strong presence across the UK, Europe, Middle East & Far East, Isher Capital is involved in a wide range of its own businesses which include Call Centres, Commercial Office Developments, Telecoms, E-commerce, Mobile Applications and Hotel projects. Call Centre businesses being the primary sector of specialism for the fund.
We specialise in working with Businesses who may be experiencing cash flow difficulties or who need to raise additional capital within. We have the ability to move quickly to acquire or invest in situations where time is of the essence.
With a Portfolio of Assets & access to significant Capital we have strong liquidity to invest in businesses quickly to continue our growth throughout 2020 and embarking on our UK & Global expansion plan to expand our Portfolio of Asset and access to Capital Reserves further.

We invest more in businesses than just capital
INVESTMENTS
We move fast and specialise in making investment decisions within 48 hours if required. As a boutique private equity house we specialise in investing in owner-managed businesses in the e-commerce, retail, technology, and business process outsourcing sectors.
Isher Capital brings together a wealth of knowledge in our core areas of expertise, seeking advice from our team of in-house experts and entrepreneurs in-residence in our decision-making process.
We invest more in businesses than just capital. Isher Capital offers support to companies through our strong network of entrepreneurs, lawyers, accountants and bankers.
Isher Capital do not look at minority stake interests but consider disproportional rights to allow the companies we work with to lead the business with their vision.
Our investment range is typically from £100,000 – £1m
ACQUISITION
Isher Capital actively seeks opportunities to acquire businesses that are established in the Call Centre & Business Outsourcing sector but will also consider acquiring businesses in the retail, technology, e-commerce, and Hotel sector. Our acquisition strategies focus around purchase deals ranging from £250,000 – £20m.
We offer an exit route for entrepreneurs and shareholders looking to sell their businesses and to maximize value with either a straight-forward sale. In certain cases, we provide a longer-term exit strategy that involves both an instant release of cash and an additional share of any future growth or capital value.
We look at businesses with growth potential, either in their current structure or possibly through a restructuring plan. We welcome open discussions with existing owners and shareholders of the various possibilities to achieve maximum value.
With a number of businesses in our portfolio, we seek to build on our existing expertise and invest in complementary companies, or those with which we can see economies of scale or savings.
Isher Capital offers support to companies
STOCK PURCHASING
A prominent and growing division of Isher Capital is our trading division. This is where Isher Capital excels in delivering instant liquidity to sellers looking to off-load goods. With our liquidity reserves we can move quickly and purchase any excess stock or goods with no credit terms needed. Isher Capital is probably one of the fastest purchasing houses of excess stock in the UK.
We will purchase excess stock of FMCG, white goods, electronics, nonperishable food, automotive, aviation, maritime, precious stones, and some commodities. We have recently grown our collectable stock purchasing division and as we enter 2020-2021 fiscal year we have over £25m of appreciating "non-property" stock assets.
Using a sophisticated and strong network of logistics partners we can transport goods straight into warehousing facilities allowing us flexibility when it comes to transferring goods.
To maximize our returns, we look at deals that clearly demonstrate significant discounts on trade prices. Our minimum deal size is £500,000 but under exceptional circumstances we do look at smaller deals.
DEAL FACILITATION
At Isher Capital we provide short-term capital to companies in need of immediate access to liquidity.
With a strong network of contacts in most sectors in the UK, America, Europe, the Middle East and Far East, we are well-placed to facilitate deals and act as a deal-maker. If necessary, however, we can also provide funding for any of the parties concerned.
With our banking and professional contacts in the City of London and throughout the UK, we are often able to arrange longer-term financing for deals by bridging the short term requirement with our own cash reserves.
Our view is simple: If we can help an Entrepreneur or Owner Manager business through a particular situation of difficulty whilst making a return on our investment however short term it is we see this as worthwhile.
"Every day is a second chance"
Reuben Singh

A MESSAGE FROM OUR CEO REUBEN SINGH

Having been in business for over 20 years and coming from a family of entrepreneurs, I know first-hand that difficult times come to all of us in business. When you feel you can't turn to your own support network for financial help, that's where Isher Capital comes in.
Isher Capital was created as an alternative source of funding to help business owners get quick access to cash. We act as a soundboard and through our own due diligence process sometimes even help business owners realise that raising more money is not always the best thing to do.I have experienced this first-hand. Entrepreneurs are human: we all make good decisions and not-so-good decisions, though always in what we think are the best interests of our business. Cash is the fuel for most businesses. Isher Capital was formed simply to provide entrepreneurs with another route to liquidity.
Entrepreneurs who take risks and accept challenges should be embraced and celebrated. Sometimes situations occur in business where additional capital is necessary and this is when our ideas, our convictions, and our own determination and dedication to our business, are most tested.
I do not know one entrepreneur who hasn't experienced hard times and lack of cash-flow at some time in their career. More often than not, it is these times that teach us and give us the ability to shape our ideas from our own experience, helping us to become more sustainable and profitable in the long-run.
Entrepreneurs who can accept they have made mistakes but who do not give up are the people Isher Capital try to embrace and help. It is not always possible for us to assist on a deal or invest for a variety of reasons but we will listen and we will try. With a strong, close network and management team with a brilliant track record in a variety of fields, together with like-minded entrepreneurs we can promise to consider your opportunity.
Reuben Singh CEO
@ReubenSingh
After hitting another milestone this week I truly believe that with a strong committed team around you & their teams around them a company can achieve whatever it sets out to. Well done to each and every member of our Group for what we delivered this week.
https://t.co/Qzulfk6kHd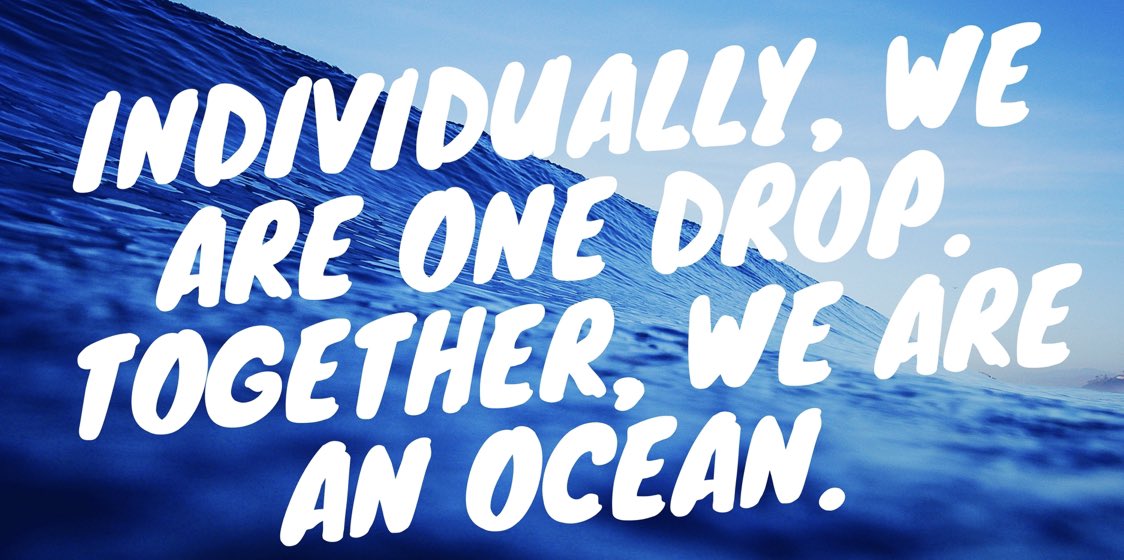 How to contact Isher Capital
Please fill in the form or call us to request more information
Isher Capital, 186 Sloane Street, London SW1X 9QR
+44 (0)207 754 0352
Isher House, Isher Business Park, Manchester M5 4PN
+44 (0)161 907 1660
info@ishercapital.com